Hurricane Moving Services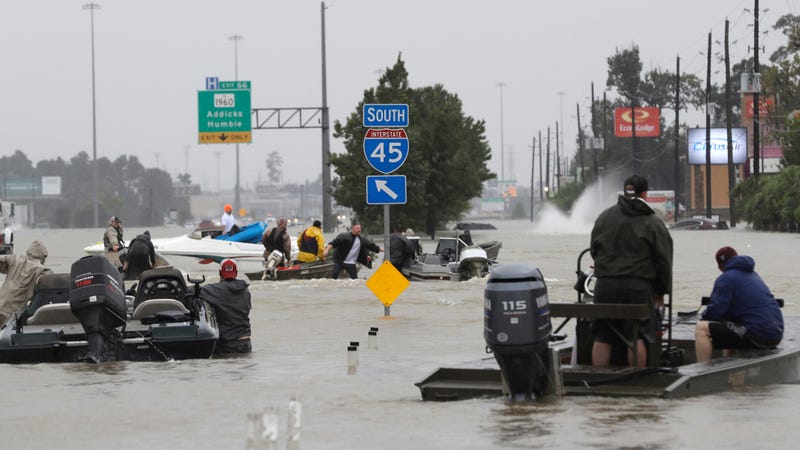 Smooth Moves is offering various services related to the most recent Hurricane Harvey incident. We're here to help and do our part to ensure that the community of Houston is restored to its glory. We are willing to go the extra mile to ensure that we can support our community during this unexpected event. Although we cannot offer restoration services we are more than happy to help with the parts we can effectively contribute to. Specifically the following:
Water Damaged Moving Services
Room Rearrangement
Short Haul Storage Delivery
Carpet Drying
Storage Clean Up
Individual Room Organization
and more...

In light of the recent events occurring in Houston, Smooth Moves is now offering a 10% discount off of our standard available rates to ensure that we are doing our part for all Houstonians affected by this recent incident. Please review our various Various Plan Options and select your service rate. Once you speak to our representatives mention that the purpose of your moving services are in relation to Hurricane Harvey and we will apply our discount upon totaling up your bill.

Due to an increased demand in our service request it is important to book with us immediately. The quicker the better. This will allow us to effectively ensure our availability. Please Contact Us immediately to speak with one of our scheduling coordinators in order to help determine the best solutions to fit your needs. Always remember, Choosing Smooth Moves is the Smart Move!